The Movement
August 28, 2012
You laugh and scorn and bully me.
Kill my pride and degrade me.
Stomp on my feelings,
Beat up my heart.
Make me a joke.
Make me a part,
Of your silly games.
Of your evil plot.
Of your sinister minds and horrid thoughts.

I'm stronger and smarter and better than you.
Just wait. One day I'll show it to you.
I've got feelings.
I've got a big heart.
I'm not a joke,
I play a bigger part.
I'm changing the world.
I'm starting today.
You can't hurt me,
It's time for a change.

You laughter and scorning and bulling ends.
Today, I fight to end this trend.
To raise up the innocent.
Give them a chance.
Show them a life.
Teach them to dance.
Show them love,
Show them the truth,
That not all people are as horrid as you.

Start a movement and lift up your voice!
Sign your name to make a choice!
Join the battle!
Join the fight!
End this game!
Fight with your might!

We've got the power.
Let's work to end bullying forever!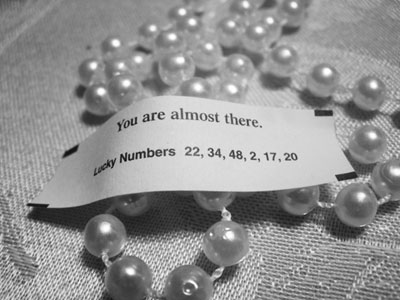 © Elizabeth E., Elmhurst , NY