Distortion
August 28, 2012
Who is this person looking back at me
With dark eyes and hollow cheeks?
I don't recognize this ghost in front of me,
She looks so far away.

She's skin and bones and mascara lines,
Fighting a losing war.
She starves herself.
She denies herself.
She transforms into this sickly beast.
The disease is slowly morphing her
Into this monster that you see.

She once could conquer anything,
With all the confidence to bear.
You broke her down and punished her,
And ripped her self-esteem.

Every step towards recovery is erased,
In this never ending race.
Of deformed beauty
Of internal lies
Drawn from the ills of society.
The disease is slowly destroying her.
This disease is killing me.

Who's this skeleton in the mirror
With ribbed skin and flip-flopped smile?
She used to be so carefree,
But she's been gone now for a while.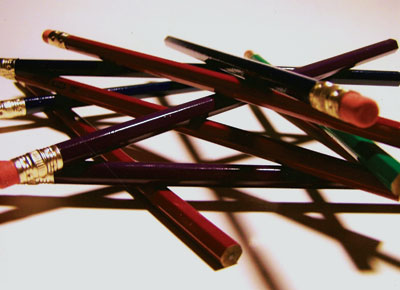 © Nicholas K., Weldon Spring, MO