Banyan Bay Club
August 28, 2012
Oh, little house with your colored shutters,
With your candy-colored roofs
Down to your gutters,
I like the view from all the way up here,
Counting all of the banyan leaves
On top of these trees.
They are mixed and mingled
Among the coquina beaches,
Their elephant leaves are trampled under my feet.
The chameleons hide among the palm tree branches,
While a little boy runs to try to catch some.
I sit here and try to swallow it whole,
My longboat key banyan leaf home.

Well, it's just there beyond the banyan trees,
Raw emotion lies underneath the sea,
The pink and orange skies break open into a glorious rain,
And soon these colored shutters
Are keeping me sane.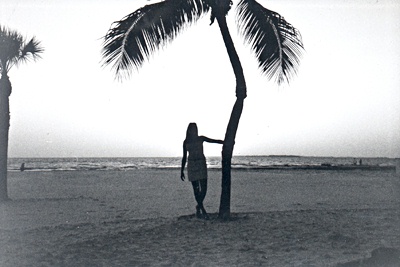 © Kim B., Marblehead, MA