When i Was Blind
July 15, 2012
There was a time,
a while back when i was blind.
i walked around without vision,
not knowing what i'd find.

Trouble was exciting,
being chased burned like a passion inside.
Soon that's all that i wanted,
boys would come to me and confide.

I thought i knew what i wanted,
and i ended up with the wrong boy. One who knew how to play the game, he just needed the toy.

He tied my hands and held my heart, told me i was only his.
The hugs were longer and pinning,
i could feel no escape behind the kiss.

I thought there was no way out,
i never believed i'd find a greater kind.
I'm Happy i did,
now this love is stronger,
even better now that i'm no longer blind.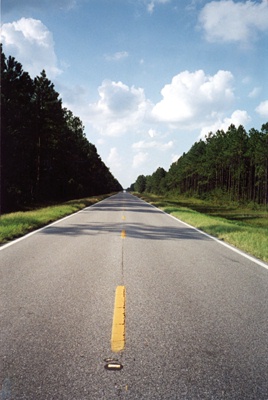 © Amanda M., Coventry, RI