you and i
July 18, 2012
Here I am at the Kings Home,
feeling so alone.
until i met you,
yes you know who.
my heart stopped,
my jaw dropped.
i didn't know what to say,
except hey.
i had butterflies,
which was a surprise.
you looked at me,
suddenly i could see.
we should be together,
maybe for ever.
but for now,
i need to ask how.
can we be,
you and me?
and you said,
with a nod of your head.
i was overwhelmed,
that i hadn't failed.
you were mine,
so i was fine.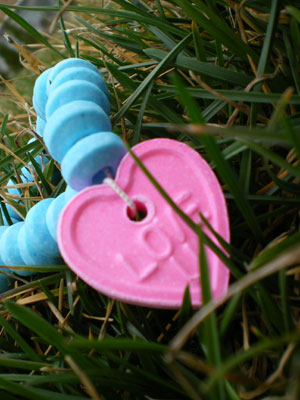 © Jennae P., Kennewick, WA