The memory
June 8, 2012
Late night on the beach
Looking for something to do.
I'm living the dream,
But I'd be better with you.
I wear your shirt to bed at night,
And hope your scent will never fade.
Who knows when we'll meet again,
And relive those memories we made.
It all happened too fast,
With no time to make it last.
There's millions of fish in the sea,
But you're the only one right for me.
You've got that bright smile
That can take away any tears of mine.
I don't love much,
But I would love you all the time.
You can put a million miles between us,
But it doesn't matter where we are.
You're the only one I want,
Even though you're so far.
I've been counting the days
And all I can think of is you.
I'd bring back January,
Oh that's what I'd do.
I'm the one who left you alone,
And abandoned what we had.
I'd do anything to take it back,
The memory is driving me mad.
I'm terrified of the day you come to your senses
You'll realize what I did.
And how I'll always be nothing
But a heartless kid.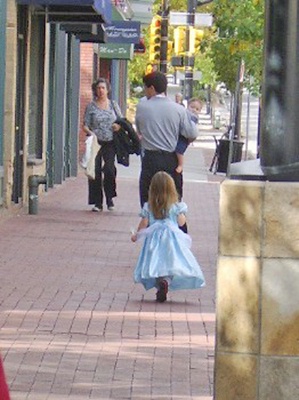 © Kristen T., Tulsa, OK