It's not even me.
June 18, 2012
When I look in the mirror,
I don't like what I see,
I can look at my face,
and it's even me.

I'm broken and shattered,
It's all I've become,
I'm crying tears of blood,
And it's no longer fun.

When I hear myself speak,
I don't sound like me,
Saying words just so cold,
From a lock without a key.

I could observe for hours,
but it just can not be,
There's no possible way,
This person's still me.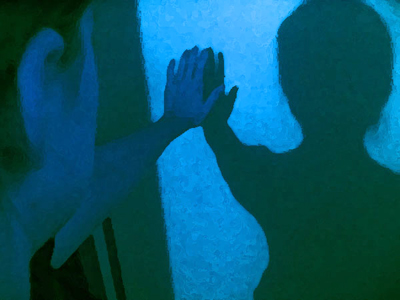 © Katie C., Libertyville, IA