Fickle is the Mirror
June 26, 2012
Fickle is the mirror who stares at the blemish upon your face,
Fickle is the mirror whose conversation it will not erase.
Stupid is the boy who invades on your time,
Stupid is time for invasion simply keeps you alive.

In Ten years from this very day,
Your mirror will be surrounded by a new frame.
Now the appearance trapped in the mirror is meager,
So no need to ponder on the thoughts of your intriguer.

What is the love you have felt this year,
In comparison to the love you will feel when your here?
Here is a place of comfort and serenity,
Now you are stuck in the mindset of your enemy.

Being young and sensitive is the enemy of ease,
Being old and protective is the enemy of the breeze.
Fickle is the mirror who does not enjoy life,
Fickle is my reflection for focusing on its strife.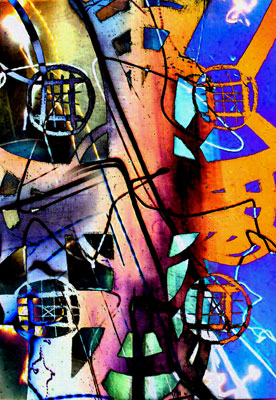 © Caitlin D., Tyler, TX