Sea Glass
June 13, 2012
I picked you up, and it was late. I smiled nervously, as you slid in next to me.
And I think you knew it then..
If only I knew you got your kicks from playing pretend.

Cause you let me build you up up, and then you let me fall fall., and I was drowning in your love love, and you made me feel so small.
And as I was swimming in your sea sea, your waves came crashing over me me, and I reached out for your hand hand, but instead you just kicked sand. And now I'm just a memory!

And the tides, pulling me, pulling me out.
But from the top of the boardwalk, you can't hear me shout.
So the angry sea is pulling me out,
and the next time you'll see me, I'll be washed up-bared boned-heart carved out.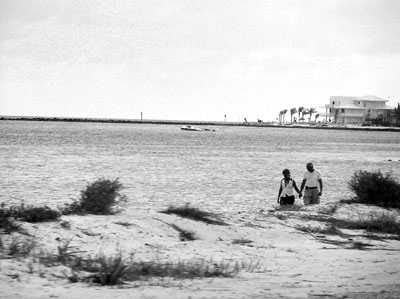 © Edgard B., Coral Springs, FL