In Comes The Chorus (That Everybody Knows)
June 7, 2012
I don't, win with the shy role,
That's why I never try to,
Play like I don't care,
Cause damn I really like you.
Walk right to you and say" hi",
In reply,
All I get is your "goodbye".
It's not, unexpected,
And far from undetected.
I'm, just a little girl,
Caught up in my little world,
You're, shocked to find that it involves,
Here I stand, but you, you refuse to,
Give me a chance,
Correct your first glance.
You'll find out,
that you missed out.
Without a doubt.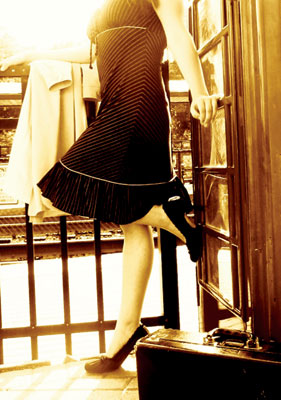 © Martha V., Morton Grove, IL