You and I
May 29, 2012
Today was the worst day,
I wanted it to go my way.
But you were flying,
while I was crying.
I was watching the world go by,
You and I
I just can not face up,
and I can not face down.
I see you go higher in the sky,
and I'm unable to make a sound.
My heart starts hurting,
and my eyes are burning.
These tears will stain,
I'm so full of pain.
You're flying so high.
Goodbye,
to you and I.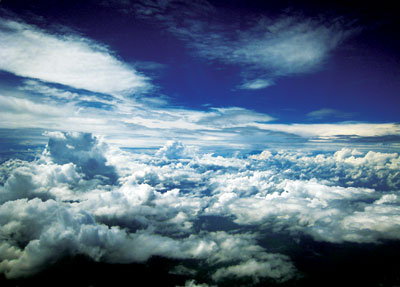 © Jacob W., Oklahoma City, OK