Untitled
May 6, 2012
All my life,
Others have choesn.
Now I see,
Why that has happened.
And right now,
Everything's changing.
All I see
Are people complaining.
But what does it take
For people to notice?
What does it take
For people to see?
I'm falling apart,
Nobody knows but me.
I have forgotten how
To actually be free.
So I've changed my life,
I make the rules now.
I am the one to beat,
And now I know how.
So this life
Will never be over.
It's my time
To let go of wonder.
All is done,
Everything is all right.
And right now
Is my time to shine.
It's all over
I have people who care,
And I know
They will take me there.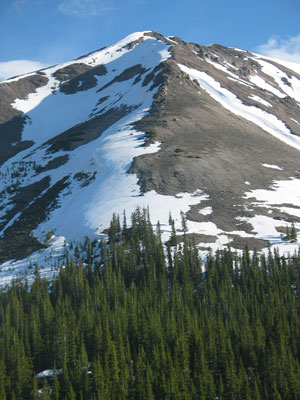 © Brian G., Phoenix, AZ