Finally Free
May 6, 2012
Flee from the devil
For all he wants is to get
You to his level.
Break free of your
temptation's cruel
slavery. But
Instead be
Enslaved by God's
Love and Promise.
Put all you have in God's holy
Hands.
With him as your Shepard
Never will you fall.

Free at last
I stand up from my past
My sin has lost
And I the win.
Always will it be
Haunting my mind.
Stalking me close from behind.
The grip of death
Has list its effect.
For God has greater intellect.
Sometimes we define ourselves of our
pain.
HE says, "Leave them behind
For I have grace like rain."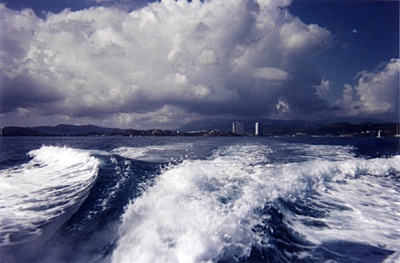 © Jenn T., Dover, NH