Entropy
May 15, 2012
My life is beginning to atrophy,
Going into a state of entropy.
Who is this? This isn't me.
I need to get myself some new choreography.
Because I take one step left, should've gone right.
Out in the morning, in for the night.
Trying so hard to make things right,
But I can't look in the mirror, can't stand my own sight.
Two eyes looking, and two staring back.
"Give me a break" they say, "Cut me some slack."
But they know just what it is I lack,
I walk away, turning my back.
Back, back, everything is left behind.
No more clues left for me to find.
What happened to me? I used to be kind.
I guess it left and took my mind.
A mind is a terrible thing to waste, they say,
But I haven't the energy to make it through the day.
Here for a second I cannot even stay,
If I want to turn out okay.
My grades start dropping, dropping like flies.
They're starting to see through the lines of my lies.
What if one day, to their surprise,
I just lied on my bed and closed my eyes?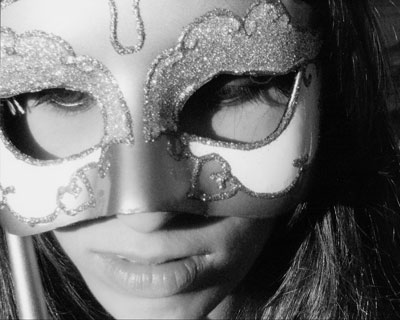 © Becca W., Greenbrae, CA