Feeling Pain in Feeling Sane.
April 29, 2012
Open me up; stare inside.
Diagnose the reason why.
I don't belong here.

Freak out over nothing.
Find an arm on which to cling.
How can you smell my fear?

I know I can be quite naive,
But before I leave,
I must kiss you, my dear.

Sometimes I feel blinded,
When you scatter and hide it.
But it remains . . . clear.

I don't know where I will land.
Maybe a foreign beach where your name is written in sand.
All I know is where I stand.
Next to you, in your hand.
Fingers wrapped in bitter cold.
Hold me as we rewrite what is told.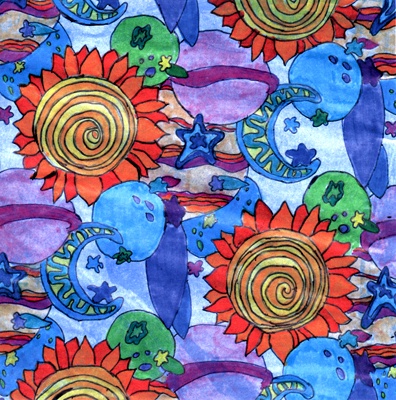 © Jeanne H., Pembroke, MA