The Dawn of the Night
April 29, 2012
The Dawn of the Night

I see the shadows on the wall
They're watching me, all of them, all!
They stare at me with unblinking eyes
And I cant look away however hard I try
The shadow of the past will be forever there
Its not a question of when it comes, but where.

The darkness creeps in through the cracks
Creeps in until all is black
And I just sit there and cry
And I cant stop no matter how I try
What was once canon, believed to be fact
Flows out through the multitude of cracks
Can I live like I used to before?
Can I love with this heart that is sore?

The darkness forces its way into my heart
And slowly, slowly it breaks it apart.
All the love I once had for you
Has disappeared like the morning dew

Now, I place my heart in a sturdy box
and install several heavy duty locks.
I look once more at the key
And I throw it away
And now I am free.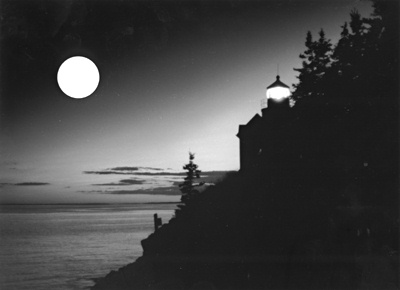 © Steve S., Marblehead, MA