Free Your Mind
May 13, 2012
Free your mind, Open yourself to all this oppurtinity.
Free your mind, From all the failures life has begotten upon you.
Free your mind, Release the anxiety and depression THE OPPRESSION !

Through pain, you can LOVE
By tears, you can LAUGH
In anger, you can SMILE

Although I sin, there is forgiveness!
I climbed up on the rough side of the mountain and it made me stronger and wiser!

Freeing my mental enslavement
Emancipating my very own soul
Rescuing my precious spirit,
To better my total well being and hopefully touch another life of someone in this vast world!
AND TO BE FREE!
So free YOUR MIND!!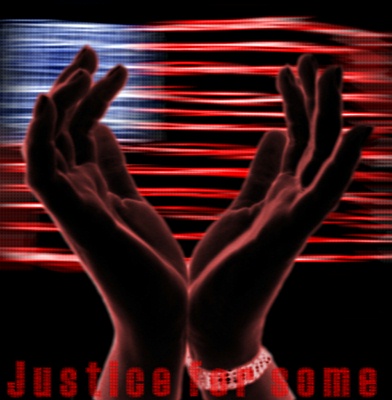 © Miranda R., Wyoming, MI