Surprise?
April 1, 2012
All the words are taken,
nothing new to write;
taken by the songs on the radio,
and the tears cried all night.

I screw up at the time,
but hope you feel the guilt in this rhyme,
we already committed the perfect crime,
I stole your heart and you stole mine.

I've been called a lot of things,
but best be called yours,
I don't care what others think,
their comments are all bore.

When everything is spinning,
Your the face I see...
When everything else goes wrong,
I cry, "Come hold me!"

All these laughs we had,
All this fun we share,
I hate when you're mad and sad,
'Cause I really do care.

It's very hard to live in this world,
Where everything is almost thought up of.
How can I think of new ways,
To express my ongoing love?

It's hard to be special,
Will nothing original to do;
Simple words will work for me,
And I hope they work for you too...

It's nothing really new,
But I love you too...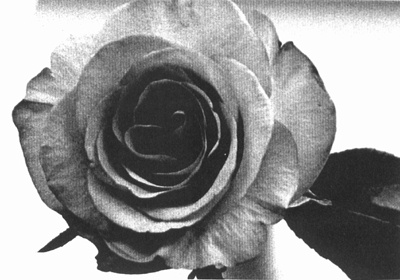 © Liza C., Seattle, WA