Spring Break
April 27, 2012
I think about my spring break.
I miss…
My 'mission trip family'
The sun,
Warm weather,
And all of us together building houses.
I wish…
We could of stayed longer and
Helped more.
I can't forget,
Because it meant so much,
To me,
And them.
The place sent a vibe,
That screamed for
Help
My family answered that call.
And to be honest
I'm half there,
Still building houses.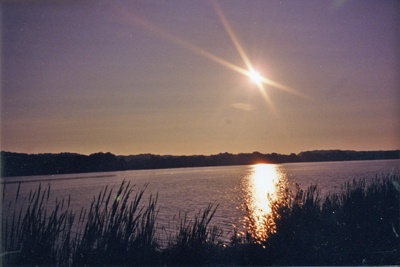 © Gabrielle C., Struthers, OH