Together Until We Die
April 24, 2012
When i close my eyes,
i picture you and i,
together until we die.

You are mine,
i can't define,
my love for you,
not even one time.

I can see,
you and me,
together,
happy as can be.

But let's take it slow,
don't rush it and ruin the show,
because that would just blow.

I love you,
you're my boo,
and i miss yo-ou.

You love me,
i can see,
but you still,
show it to me-e.

Now all i see,
is you and me,
happy as can be.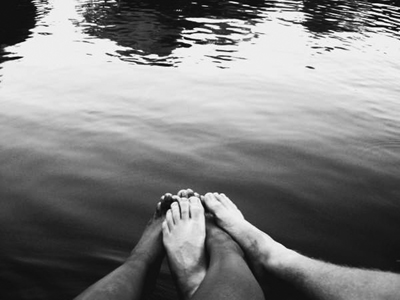 © Michelle W., Ada, MI