He Grew Up
April 17, 2012
Fear has been replaced by determination
They start to cheer, its time for celebration
Rejection changed into independence,
Those who mocked him now treat him with reverence
The laughter and the jeers have become the applause,
He was full of hate until he saw, he had no flaws
The bullies gave up, and left him in the past,
They couldn't keep up, he was growing too fast
The soft boy grew up, he's now a hard man
he never gave up, he stuck to the plan
want the secret? Here you go
have no regrets, run the show
 
Never fear, I will take the stand.
If you're scared, you can hold my hand,
Because I only need one hand,
to answer the call, to withstand it all,
I'll never give up, I will never fall
I'll always win the match, because I make the catch
You'll always be outmatched, I exploit the mismatch
I do it for the win, from the power within
That's why haters get bruised and the fakers lose
To be a fake is a sin, and that's heavy
So when it's time to weigh-in, you aren't ready
So I win by default, don't worry I won't taunt
I'll just flip my cap, and accept the claps
Don't you pout, don't complain. Your heart can't take the strain.
You let the monitor fall flat, there won't be a doctor here stat.
I can't help, that stuff isn't in my brain
Ask Eminem, since his mentor was Dre
Even though I should, I won't mend this broken heart
That is my origin, it's where I got my start.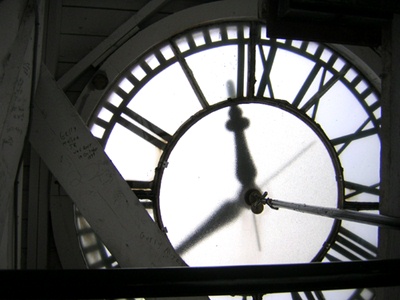 © Tatyana Z., Norwood, MA