Contradiction
April 21, 2012
You say that you've found me so why am I lost?
You say I'm amazing; that's something I'm not
Why is it I'm laughing and crying at once?
You taunt me, to please me; is it you I should trust?

My existence is both a blessing and curse.
Some say fly to death because living is worse.

My skull is suffering from beastly weather
My mind is light as a feather; yet sinks like lead

Let me drown in my own misery--NO!
Teach me to be my own sweet savior
I'm no god, but I'm no sinner;
Simply a beginner

Catch a man a fish and he'll feed for a day
Teach him to fish and he'll never feel hunger
Meet a girl that writes of a chivalry, dead
Teach her reality so she won't be Pygmalion

The world I see has great things awaiting me
The world I feel is evil's epitome
Utopia! Dystopia! Same difference, to my ears.
Both more terrifying than the place I call home.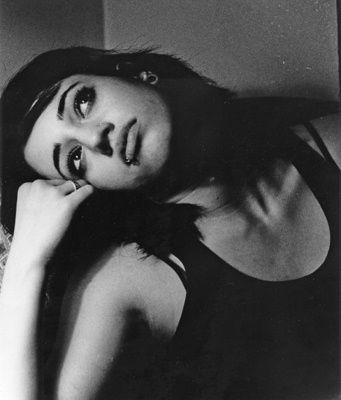 © Jessica B., Bethesda, MD