I'm Still Here
April 15, 2012
Voices
And joking
With no one who sees you.
Cornered
Surrounded
With no one to talk to.
I can't believe
I'm letting you do this.
I'll try and help
But you're messing with my head.

Stay
Awhile
And leave me lonely.
Just be who you are
And still you won't see me.
And I can't see
How this is still you.
I can't lie but you
Lie to me.

I see the light,
But I keep missing it.
I'm in your sight,
But one of us keeps hiding.
I'll stand up and fight
For who you used to be
And I'm still here.

I know you.
I know you don't know that.
I miss you,
I miss what you tell me.
I'll say this
This one unprideful thing.
Thing is: I need you.
I need you,
But you've got my best friend.
And now I don't know
How I thought
To trust you with her.

All you want
Is peace from me.
All I want
Is peace from everyone else.
Then somehow,
I knew something was wrong Somewhere in your mind,
There's a space with something missing.
You need to be
Who you've always been.
You need to stay
Away from him.
But he's the only one left.

I see your light,
But you keep missing it.
I'm in your sight,
But one of us is hiding.
I'll always fight
For who we used to be,
And I'm still here.

I'll always be here.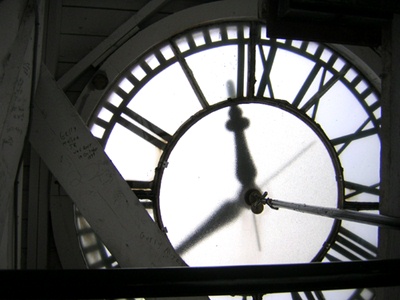 © Tatyana Z., Norwood, MA