I miss you!
April 7, 2012
I promised Myself i'd be happy when your gone
but, now that you're gone i feel so alone , i wish I hadn't said goodbye
yeah all those times you made me cry

I miss you more than yesterday
I miss you more and more everyday
but, now that you're gone away
i wish i wouldn't have said:
that "happiness goes a long way"...

More things come and more things go
but, i can't help feeling the pain
go day by day
no more stress i'm dealing with this mess!!
The mess that my thoughts have concluded to this
Goodbye forever
Goodbye all together!!!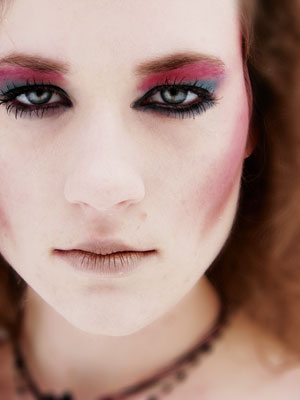 © Elizabeth H., San Bernardino, CA