If I Were to Die
April 1, 2012
If I were to die, what would it matter?
What would it matter to me?
In my life, I see a picture that no one else sees
But me. I see it clearly and it's
not even worth it to try and complete it
To try to complete it is
misery

If I were to die, how would I go down?
To take my life from a bullet or a crown
Does anyone cry when they're not alone
But me? I shed a warm, old tear and it's
not what I needed, not what I wanted
Asking for forgiveness is not
enough

If I were to die, I want you to carry on
Will you remember who I was?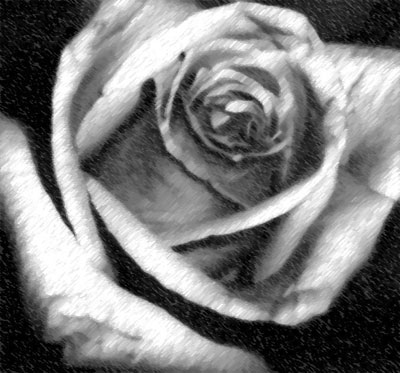 © Wajida S., Shrewsbury, MA