Can You Imagine?
March 12, 2012
[VERSE 1]
Can you imagine
A world with no limits
A world with no endings
Just endless beginnings

Can you imagine
An infinite setting
The sky is an ocean
That I want to drown in

[CHORUS]

Can you imagine
Tell me, can you imagine?

[VERSE 2]
The stars are the background
To the picture I'm seeing
Revolving around us
I'm loving the feeling

I feel a galaxy
Spiraling through our hearts
Into the night sky
Lighting up the dark

[CHORUS]

[VERSE 3]

I need you to trust me
It all starts with a dream
So close your eyes softly
And imagine it with me

I'll be your Venus
And you'll be my Mars
Just us forever
Amongst the stars

Can you imagine? ...Oh can you imagine?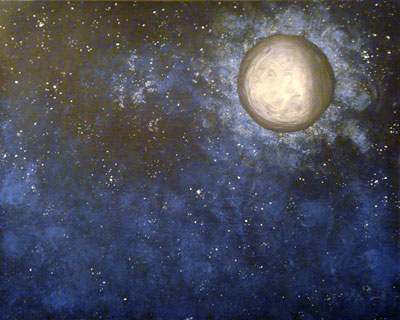 © Allison H., Vancouver, WA