Take Me Somewhere Tonight
March 1, 2012
The thoughts she brings,
to my mind when she sings.
The hold on my dear heart,
shan't break apart.
And with each text I cling,
the silence stings.
Gorgeous and smart,
stole my gaze from the start.

When first I met her eyes,
so hypnotized.
How can she ever feel?
No heart to heal.
Walk to find the sunrise.
Oh, her thighs.
An adventure that's real,
Soft and surreal.

Is there a balance here?
Time slips I fear.
When nothing can be right.
Her eyes' alight.
All that I hear,
Splinters off the veneer.
Is she my light?
Take me somewhere tonight.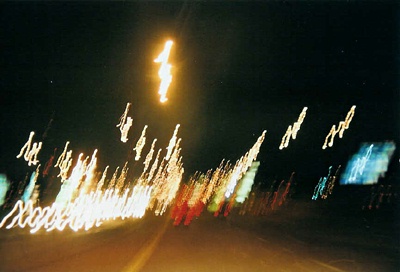 © Matt M., Ponca City, OK