The Love Song
February 25, 2012
You know I have thought about
Everything you've said about
Me and I just wonder 'bout
How you could have noticed.

And lately I have felt
Like you are somethin' else.
You always make me melt
When you look at me.

Oh x9

You seem to know what
You are talkin' bout and
I just can't live without you.
Oh x6

You give me everything by
Not buying anything and
Loving me all the time
But diamonds don't hurt, no.

No, oh, oh. They don't hurt, no.

Baby, you've got me in the palm of your hand.
Tied around your finger
Like a wedding band.
Baby, don't stop me,
I just need your love.
I can't let go and say
That I've given up.

Oh x3 Yeah x2

Baby, let go, no hold me tight.
I don't wanna be alone
For one more lonely night.
Baby, tell me,
This is too good to be true.
How can someone like me deserve
Someone like you?

Baby, I need you.
You are my life.
And I just can't wait to be
Your wife.
So that I can say
From your head to your toes,
I love you forever
No matter how forever goes.
Oh, how forever goes.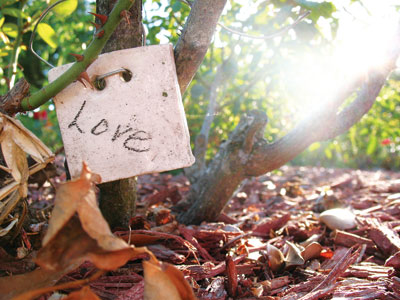 © Danielle L., League City, TX