A Realization
February 25, 2012
To remove myself from humanity,
I'll sit in the back of the library.
Waste away the next hour in my head.
Reminiscent of your voice; what you said.

Eager to love an infatuation.
So lost in a manic sensation,
That doesn't reciprocate the feeling.
Have I reached my enamored, blank ceiling?

Twenty-five minutes passed, wasted on you.
While you stay ignorant of what I do.
Too old for this immature depression.
It's time I buy into that fond potion.

Over those hills, to a distance quite far.
Where I don't see your face in every car.
Your innocent venom without a bite.
I would let you cut me with your sweet light.

As I leave, your hold won't loosen on me.
And this meaningless hour has gone by.
So when I see you, you will have no clue,
That I spent the hour writing this for you.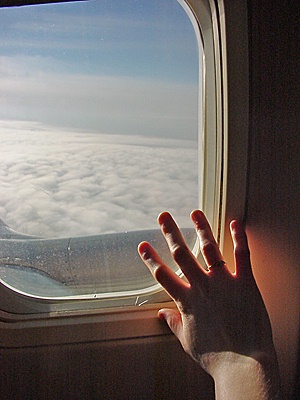 © Greg K., New Lenox, IL