Just me.
February 17, 2012
I'm tired of feeling this way
As if no one gets my unusual ways
I can't win this battle
Its like trying to sail harsh ocean currents without any paddles
Im tired of looking in the mirror expecting change
Everyday I have to remind myself I am capable of great strength
I don't know how much longer I can keep up the act
The pressure is building and I feel I might snap
Why can't they leave me alone?
I just need some time for my own
I don't want to be labeled names anymore
The future is dark down this road so I closed the door
I pick the mirror up and shatter it
Because as I see it a broken reflection is what everyone wants from me. Not like it matters
I play along because im scared and afraid
Well I don't want to be ashamed
I was afraid to lose myself
But there was nothing to fear but fear itself
People will like me for what I turn out to be
I will never let anyone stop me from being me.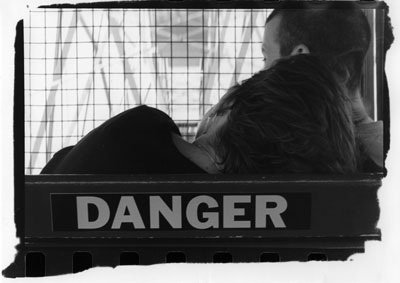 © Katie P., Bethesda, MD