We miss you
January 31, 2012
Even though your body is gone,
Your soul will always live on,
In our memories and even this song,
Because you're looking down on us with your beautiful face.
Grandma we miss you but must walk a steady pace.
Don't be sad because I'll see you after I finish theis crazy race.
When I think about you it's like being in space.
You take my hand in my dreams and we fly away.
I have so much love but my words can't say.
So I'm here to tell all of you here today,
We lost a wonderful women on November 20the, 2011.
I'm proud to say she's watching me today from heaven.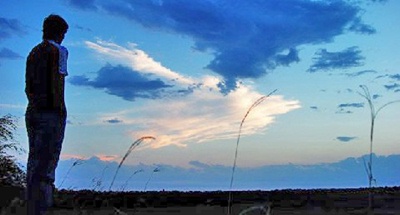 © Stefanie K., Katy, TX