Poetry In The Streets
January 30, 2012
Each night my head begins to spin,
I'll take an extra sip to drink her in,
So
Maybe I can get a better grip on how she's been
Though,
What she means to me depletes my oxygen flow,
Bro,
I need this again,
I'd mime a rope to pull her closer,
Just to show her,
Definition of the end doesn't have to mean it's over.
Yet I'm so far from sober my motion motor bit a Twix,
Pause.
I need a moment, I fiend to hold it so I froze it quick,
God
I'm fixed on her image,
But not one she would pick,
Nah
It's simplistic, a privilege, even something I can jerk it with,
Ah
I'm convinced our wick is lit.
I'll fit soliloquy's in her dreams,
Line by line spit plea's mixed with hints of Kerosene
To glare and flare between our distance,
While her Pheromenes stare at me
Terribly persistent,
So resistance is a rarity.
Well wearily
I'll approach.
Apply silence to my toes.
Unprepared to undergo any violence that unfolds,
But I'm scared.
For the verbal fire I could throw
Would incinerate all desire to salvage higher hopes
Of being close.
At least within arms reach.
Either nose to nose like Eskimos or I'll lachrymose and seize.
Landing flat-backed
Collapsed
Cracked
Tapped
And Squeezed.
Arrested but not detained from my Maranda Right to speak.
There's just so much I need
To say
Yet no time to write in ink.
The gap between us spans worse than Michael Strahan's teeth.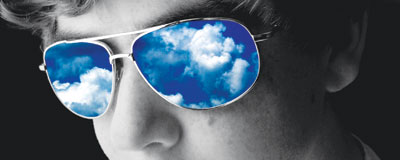 © Joseph B., Mesquite, TX