Chemical Fire
January 24, 2012
Verse 1:
We had fun the first few days.

Out back on my dad's tailgate, we'd sit and talk about everything.

We'd sit in silence and listen to the wind.
Verse 2:
You've gone back away from me now.

You called me up late last night and told me that you ain't coming back.

I sit in bed and cry all night.
Chorus:
Cause we're like a chemical fire.

We burn out and light back up.

It's like a big roller coater ride.

We're gonna make it through this now.
Verse 3:
You and I we're all in the past.

We had some laughs and now they're gone.

We'll never be the way we were before.

The past is gone and the furture's here.
Chorus:

Bridge:
You saw me at my worst.

I saw you at your best.

We were in love, so I wanna go back to the way it was.
Chorus:

Verse 4:
We had fun those last few nights.

We were together and that was alright.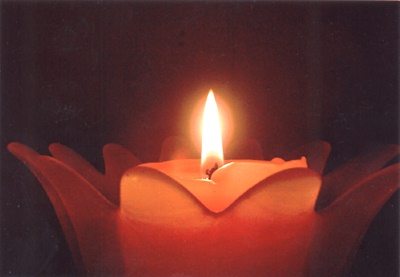 © Sayda C., North Bergen, NJ