Change
January 24, 2012
As I grow things change.
As things change so do the thoughts in my brain.
I once thought the world was an enemy,
Till i met you and you got into me.
My heart is consumed in love,
But it hasn't reconstructed itself from my last go round.
When my heart broke it made no sound.
That's why no one can tell my heart hit the ground.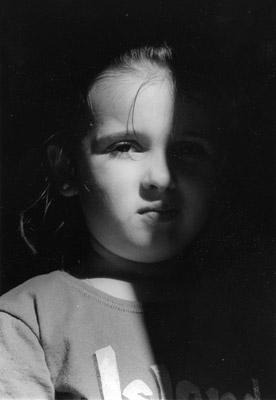 © Allison M., Westport, MA