I miss the Sun
January 25, 2012
When did the words stop coming?
I feel the fear; forgetting
never meant to end this way,
I just have to say
Just so I know
Just so I know you know...
I know.

I don't want to have to write another sad song,
I don't want to have to
be the one to hold onto imaginary friends
What's the difference?
Reality is hard to come by...
a-a-a-a-and I wish,
I could know,
Just how to fix a broken heart,
When from the start, it was never well intended...
Ill formed intentions...

Slipping, in and out of my fingers,
Now-
Working hard to fight these tears;
just who am I to you my dear?
I wish I knew,
I wish: I wish wish wish wish wish
on that star...
but it never gets me too far.
Still I wish
and I hope
and I pray
for that one day
I won't
have to worry...
I won't have to write
a sad love song...
anymore.

And I try; I try try try try try
to get lost
in the world
but it's so so so so hard
to forget all the words I didn't hear,
to remember all the times: so close and yet so far.
So far and yet so near.
Shatters what's left of me,
yes is does: it da-da-da-da-does.
But I keep on trying,
keep on looking forward,
keep my back turned on you
and
I'll wake up, facing the sun...

I miss the sun...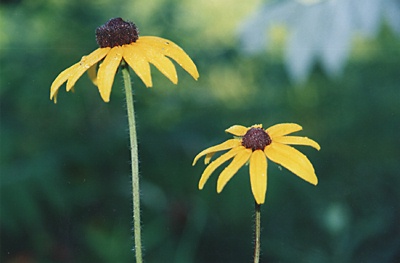 © Allison S., Eau Claire, WI