Creating Rain
January 18, 2012
You say hello
You say goodbye,
But you like her
The question is why?

Of course shes pretty,
But not very nice.
Her heart is cold
Cold as ice.

Your perfect for me
Your what I look for.
Just take a chance
And open a door.

Without a chance
There could be pain.
Someone's eyes
Could create some rain.

Those eyes could be hers,
Or they could be mine,
It all depends
Where you draw the line.

Its almost like
Committing a crime,
Thinking about you
All the time.

Then the rain starts
To fall from MY eye,
Please, oh please,
Dont say goodbye.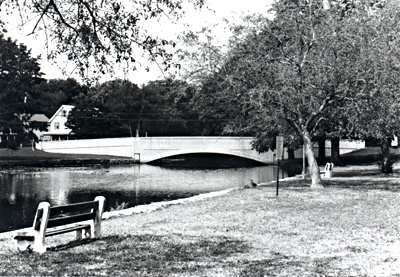 © Geoffrey D., Milford, CT