The New Year's Song
MAG
January 22, 2012
Oh, sweet symphony
Won't you please suffocate me
At the passing of the hands

Yes, my fragile grace
And carefully papier-mached
Dignity is lost in the grandstands

And oh, don't you know
Love is always on the run
From the one who chases her down
And oh, ain't it clear
That the reason we're both standing here
Is simply because
Of what love has done

Oh, snowflake season
Has given me a pair of reasons
To stay clear of love's chokehold

Recurring patterns
My heart's been bruised and battered
This year has taken twice its toll

Standing in the street
With the lights exposing me
And the countdown leaving footprints in my ear
Oh, this is wrong
365 days gone
And all I have to show is this silly little song

So, here's to a better year
Here's to your mitten in my mitten
Snowflake season's got me smitten
And a little frostbitten

Yeah, here's to a 300 more nights
Here's to forgetting all of this fretting
And finally letting go right here
Of what love has done this year

And oh! Can't you see
That my lips have got a vacancy
And the last grain of sand's 'bout give way

As they all shout 321!
Well, maybe it's this bloody rum
But I think I'll start this New Year the right way.

So here's to a better year
Here's to your lips on my lips
Here's to the end, here's to a new beginning

Here's to one that broke my heart
Here's my head start
At fixing what love has done

Fixing what love has done.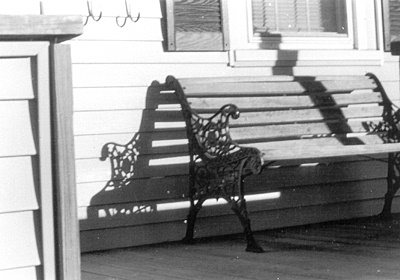 © Lauren O., Weymouth, MA