EYE OF LOSS
December 13, 2011
a fire that makes you scream
a feeling of death knocking among your door
no miss heard notations

a life a thundering thunder
a life threatening situation

places where one moment a calm ocean
a clam and peaceful forest

then with one spark
one terrible wave
a life is ruined
as an old life is sacrificed, to the new ones

an eye for seeing the truth
a powerful thought that over runs your body
a last breath becoming your final wish

a flame that rises to fight with many
a flame that was sparked by a conversation
a conversation of pain and despair

a little eyeball seeing one thing for its death
the thing that frightens us all
the one thing where that very flames has taken over all

as our country is roasted alive
All I See Is The Flames That Survived!!!!!!!!!

every song starts with a tune or a thought. this thought can change the world or start a new beging.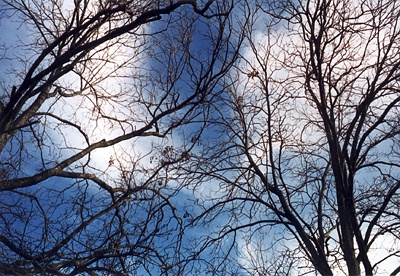 © Sarah L., Glendale, AZ