The Human Condition
December 16, 2011
We run, we fight, we die

in hell I attempt to stay alive.
My soul slowly withers and dies
From life's experience I now know
That death is the easiest road.
Two trees one stream flowing with grace.
When the war comes who will win the race
Salvation is the goal yet leaves and greed take over
The human condition is missing one thing the love for the lord
From who blessings bring.
Murder in this life is both good and bad death a daily occurrence
I'm slowly learning that grace is achieved by fighting the current
I fear no evil because every man bleeds if it's my time to die hopefully the lord takes me
If It's not I pity you because one will die one will survive
Two enemies both friends and allies.
Hell is life heaven is an illusion the pastor once told me god is life
Later i found out he cheated on his wife do you live do you die
You should leave you should cry I pray for forgiveness I sin every day
I have no illusions about my faith it's the human condition I pray for god to take.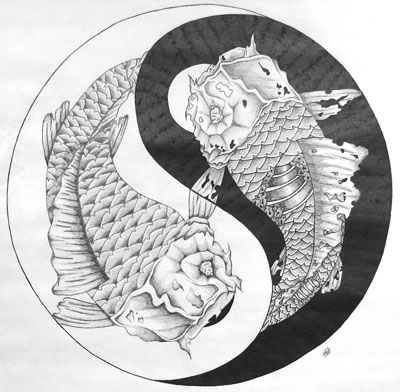 © Matt F., Pierz, MN