Connections
December 9, 2011
I don't know what's going on.
I'm lost in a world which I have created.
I know who I am but cant understand myself.
So lets be honest how can anyone else?
I scream daily that i need no help,
Look deep in my eyes, see a tortured soul that does.
Like a lost puppy looking for a home that love,
And cherishes him.
I've found it but something separates me from them.
A barrier blocking our greatest connection.
Time to open my heart because he comes the next lesson.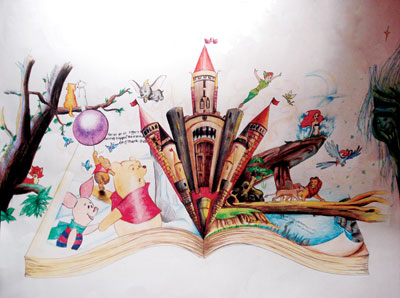 © Shirley L., Chino Hills, CA