Dreams: A Wonderful Way to Escape
December 4, 2011
Wishing everything would be all right,
I close my eyes for a moment.
Scary thoughts are taken over by the night
All of the torment
All of the terrible
Disappearing from my thoughts.
Wishing that it could only be repairable
From the damage of the binding knots.
Thoughts please fly far away,
Away, like birds in the winter.
Go, soar in the airway.


Taking the troubling thoughts out of my mind like a splinter.
Finally, I am aloud to be calm,
Taking my mind off my worries for a little while.
All the bad thoughts to be gone.
After closing my eyes all I can do is smile.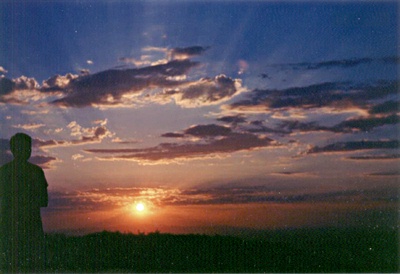 © Jovee B., Dededo, Guam