World of Pretend.
December 10, 2011
V1
-To my knees I fell, my mind had been shattered.
-The battle had been lost, I returned bloody and tattered.
-A voice called out, "They don't understand you, no-one does."
V2
-Weakly my head rose, curious to see.
-Who is this figure which speaks to me?
-They speak the truth, perhaps they understand.
-They tell me to rise as they lend out a hand.
V3
-Searching the soul for an answer, I stare at the eyes.
-"Trust no-one", the figure says, my interest begins to rise.
-Whoever they are, I had interest at their arrival.
-Watch and despise, as I begin the revival.

[C]
The mind has grown lonely, give it a friend.
No time to ponder, the bars now bend.
Free yourself quickly and let it all end.
I love this world... My world of pretend.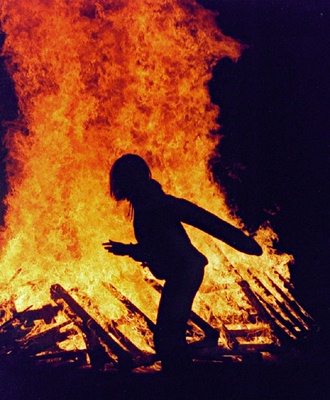 © Hali S., Robinson, IL