To be free To be me
December 3, 2011
To be free TO be me is all I really ask.
To be free to be me is such a hard task.
TO me free to be me someone no one understands.
To take who i am into my own hands.
To never be judged or asked who I am.
To never be questioned all because I was me.
Can't you see who I am?
You don't know me--I know that you don't.
And I know you don't care.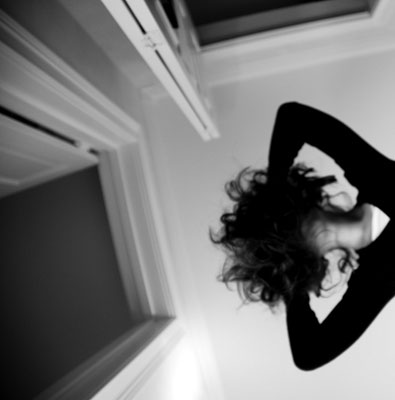 © Sarah M., Blairsville, PA