My Imperfections!
November 22, 2011
She spends two hours gettin ready,putin on the heavy,liner,a bow everyday.Never a hair outta place. What can I say?

How can I compete with that,her style her hair,trying wont get me anywhere.
Everywhere we go I hear a thousand complements,and none of them are sent... My way! her heels click way to loud,enough to silence a crowd.
She gets complements on her worst days and on my best days I get nothin. I try and I try,I try so hard,for one day,why cant I be the kinda girl.
The girl who wears the best clothes.. The girl everyone knows. Just for one day. Let my imperfections fade away!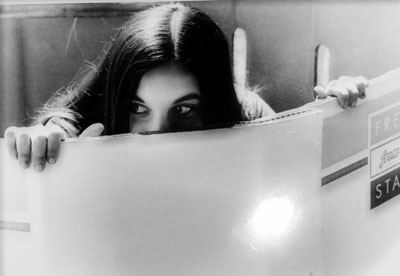 © Sarah S., Winter Park, FL