Fed Up
November 29, 2011
Diabetes wants to talk about me,
mock me,
seize me,
tease me.
It wants to ruin my ruins,
and eat me away.
Until I am a living, breathing
nothing.

Screw that,
I want to talk about type 1 diabetes.
I want to talk denial, ignorance, and judgment.
I want to scream about it,
I want the deaf ears to hear me.

Talk scars, scars on the skin of the innocent.
I want your eyes to see them.
I want you to feel the pain that you don't seem to accept.
Keep denying,
you keep your eyes closed
to the pile of amputated limbs staring at you.
Keep denying,
you are blind like half of diabetics will eventually be.
See it, see what I see.
Sacrificing gallons and gallons of blood to the God of diseases.
Keep denying,
millions of deaths, harrowing,
but still no one seems to know.

I want to talk about diabetes,
I find myself explaining to
you what it is.
When in your family, it has probably
took the life of some.

I want to talk about awareness,
diabetes isn't pretty and pink
no famous organizations or sponsors
to get us all to think.
Were all so aware of this
pleasing pink charity,
but it's not the disease that's
causing the most causalities.



You hate needles?
Me too.
But if I didn't stab myself with them,
I wouldn't be alive.
I'm so tired of it.
Tired of being sick,
and sick of being tired.
Tired of being judged and left.
All for my record,
not a criminal record,
but my medical record.
Must one shave their head for you to believe they're sick?
I am so tired of being shunned,
the icy shoulders chill my skin as the doctors turn away.
Maybe one day we'll get the help we deserve.

Close your eyes.
Picture invisible,
the sickness inside,
suffering and sadness seem to sway.
The blindness, deafness, pain, and depression
it's invisible, you can't see it,
but does that mean it's not there?
Open your eyes, because it's everywhere.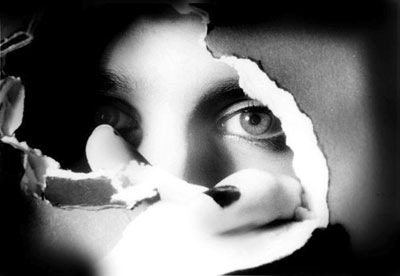 © Tabatha B., Peoria, IL