Give me a sign.
November 11, 2011
I'll take a deep breath and try to admit my secrets,
Then I'll feel my heart beat fast and ask if we could just leave it.
Let it be, let it be.
Keep being afraid of everything I see,
I'll hold my hopes and fears,
and block my ears from everything I hear,
I saw those shadows,
I heard those screams.
I felt the whispers,
tearing at the seems,
of my sheets.
Telling me and promising me,
"You wont make it out alive"
"So whats the point? Why even try?"
Why even hold hope? For an even better beginning,
why keep pushing forward if we will end up leaving?
I got a head full of questions,
and a heart with no answers.
All I'm really asking for,
is a sign.
A sign that I'm doing it right.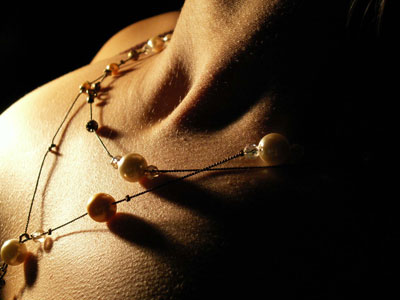 © Andreina D., Hamburg, PA