No Trespassing
November 2, 2011
I feel like I should wear a sign that warns people…
"I'm really not worth your time,
Don't bother trying to get to know me.
For the good of both of us, just stay away.
Please don't show me
Any tempting connection or apparent common ground;
A note so posed for harmonizing if just the right sound
Would come along— 'cause that's not me.
I can't help you, can't you see?
I'm devoid of any value so don't invest too heavily.
I am a ticking time-bomb, an unstable ion,
Not the kind of man you want to stack your chips on.
Destined for damnation, doomed from the beginning
Don't waste your time mining where there's no winnings."

You say you see potential
I know eventually it will
All fall to pieces.
Crushing me beneath.

So just walk by and smile, and wonder to yourself.
But I'll know the truth that we're both better off just wondering.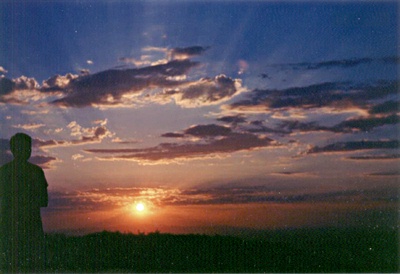 © Jovee B., Dededo, Guam