final say
October 30, 2011
(verse 1)
Her fingers r covered in ash
From the burnt lies she cried to cover up
To hide and forget them all
Along with all of the flames that lap at her heals
As she runs away from her life she never wants to see.

(chorus)
The hourglass keeps falling away from my grasp
Just there, out of reach, within sight
It falls fast, farther away
The seeping red withers its away out from the gap
That will leave a permanent scar on her wrist
Forever to remind her of the past she tried to hide
Let it engulf her alive.

(verse 2)
Tighter the rope clenches her neck
She lets it bring her well needed sleep
Slowly she closes her eyes letting it brush the hair away from her face
She looks toward the sky and takes her last breath.

(chorus)
(concluding chorus)
They say you see a bright light in your last moment
She sees his face yelling for her to wake up instead
Its to late, the damage has been done
A surge of power coarses through her veins
Her body jolts with an involentary movement
Shes gone.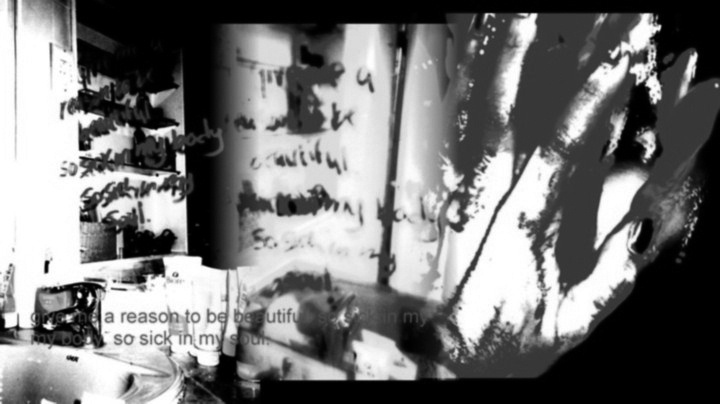 © Shann L., Tai Po, Hong Kong