Don't Fall (Through the Cracks)
October 27, 2011
Waking up in the morning,
continuing with my life.
Things swarming around my head,
never knowing what's and what's right!

Trying so desperately,
to hold on the edge.
Not letting go....
Life is like a road,
paved with fragile ice.
Don't fall through the cracks!

Always trying to please,
not knowing far I'll go...
what lines I'll cross!
Looking over my shoulder,
wonderin' when I'll fall!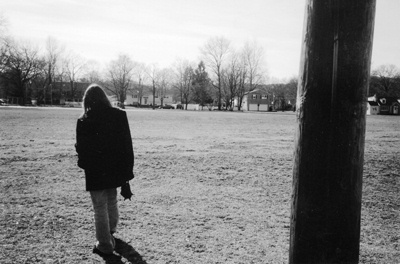 © Rosalie P., Pompton Plains, NJ