In Your Arms
October 1, 2011
My heart.
My heart cries out.
My tears drop down to the ground,
Creating a muddy, muddy love.
And when I see, I long for just one thing.
One thing that can save me!

Refrain:
In your arms,
Our hearts beat as one.
In your arms,
Our embrace hotter than the sun.
In your arms.

When you left, I felt ready to die.
I couldn't live with half a heart.
You left me with no direction...
Of which way to go.
But-

(Refrain)

Sadness fills my dreams.
Every day without you stings.
I never can feel....safe.
You let me go, like a friend you'd never know.
Nothing can compare to the pain I feel.

One day...you visit me.
The look in your eye, so lost, oh, so cold.
You whisper someting small, something tall, something like a call.
A call of help.

Then...I'm back-

(Refrain)

And I just....just want to say...

I love you.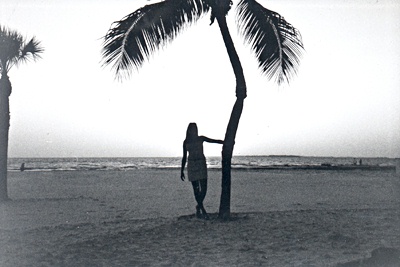 © Kim B., Marblehead, MA